Lonely Christmas Tree Seeking Presents
There's a beautiful Christmas tree in our lobby at Stenungsbaden Yacht Club — but it's missing presents.
Help us raise money for children and teenagers living with uncertainty and unpredictability in life!
We want every child and teenager to experience a joyful Christmas, which is why we invite you to donate an optional amount of money to the Swedish church and their organization Pelikanen to children in need of some extra Christmas joy this year. We call this "Lonely Christmas Tree Seeking Presents".
Help us make this Christmas a magic one, for all children. Swish your contribution to 123 025 21 55 and mark it with "Julklapp". The Swedish Church will see to it that children and teenagers in Stenungsund will receive a Christmas gift that they've wished for. It's possible to donate every day until the 24th of december. You are also more than welcome to stop by our lobby between the 1st and 23rd of december, donate your much appreciated contribution and you'll be given a note in which you write your name on to then put on one of our presents and leave under the christmas tree. Thank you!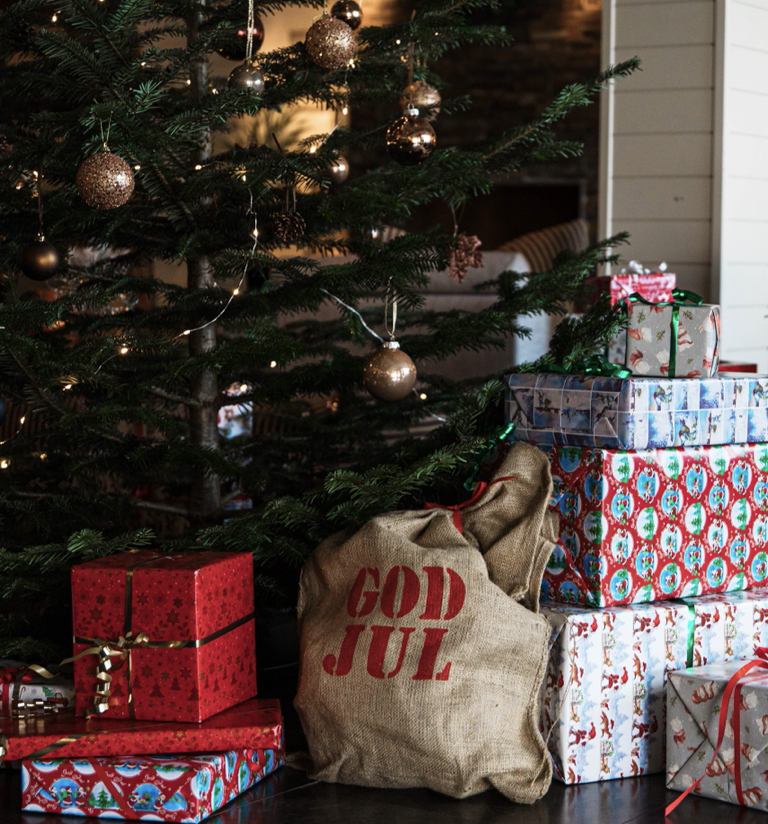 #lonelychristmastree