As a family, would you like to replace everyday stress with relaxation in a lovely atmosphere? Then Stenungsbaden is something for you.
Here you can enjoy our spa, have a good dinner in the Captains Table restaurant, swim in the sea, stroll in the surroundings and enjoy the time together far away from all the everyday needs.
children under the age of 12
All children staying at the hotel are welcome to our spa between 07.00 and 09.00 every day.
Price 0-12 years SEK 150, from 13 years SEK 250.
For children under 13 who do not live with us, the day spa is only open during the summer and holiday periods. 2h slot times.
Price 0-12 years SEK 195, 13-16 years SEK 250 from 16 years SEK 295.
Vacation periods:
Autumn break
During the autumn break our spa is open for children. Kids up to 12 years are welcome Monday to Friday 07:00-13:00. Saturday and Sunday 07:00-11:00. Other hours we have an age limit of 13 years.
Monday to Friday 07-09, 09-11 or 11-13 for children up to 12 years.
Saturday and Sunday 07-09, 09-11 for children up to 12 years.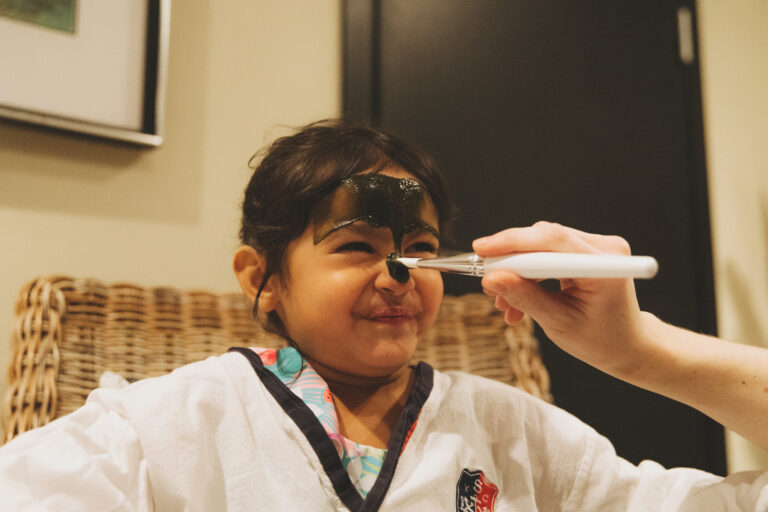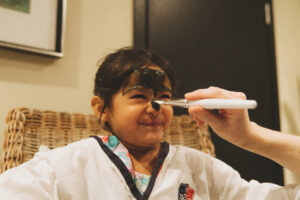 Teenagers13-16 years old
Teenagers between the ages of 13 and 16 are welcome every day.
Residents 2h slot time and non-residents 4h slot time* | PRICE 250:-
Children under the age of 16 needs to be in company with a legal guardian when visiting the spa.