children under the age of 12
All children staying at the hotel are welcome to our spa between 07.00 and 09.00 every day.
Price 0-12 years SEK 120, from 13 years SEK 250.
For children under 13 who do not live with us, the day spa is only open during the summer and holiday periods. 2h slot times.
Price 0-12 years SEK 195, 13-16 years SEK 250 from 16 years SEK 295.
Vacation periods:
Easterbreak
V.15 Monday – Sunday kl 07-09, 09-11, 11-13
As a family, would you like to replace everyday stress with relaxation in a lovely atmosphere? Then Stenungsbaden is something for you.
Here you can enjoy our spa, have a good dinner in the Captains Table restaurant, swim in the sea, stroll in the surroundings and enjoy the time together far away from all the everyday needs.
For children under 13 years of age, the day spa (not staying at the hotel) is only open during summer and holiday periods.
Price for non-resident children 0-12 195 SEK, 13-16 250, adults 295 for 2 hours.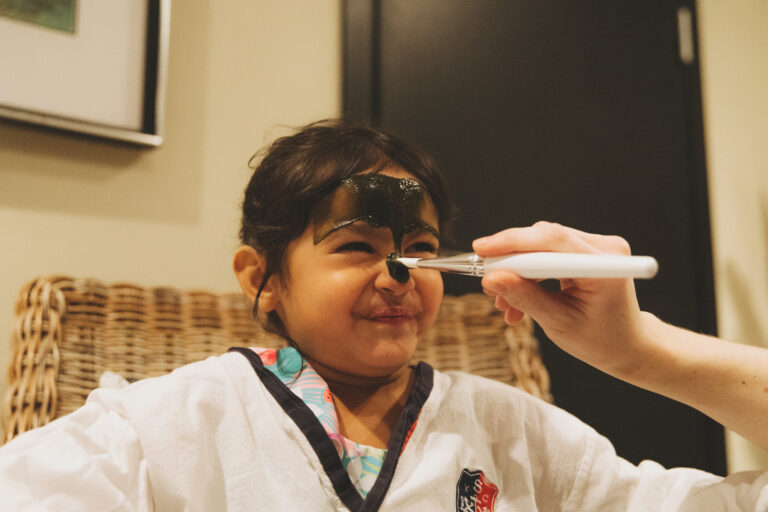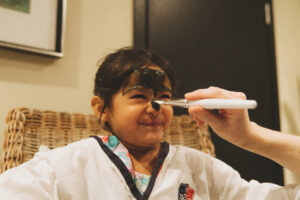 CHOCOLATE MASSAGE
Book a lovely chocolate massage!
For children 8-12 years old, we offer a relaxing massage with chocolate.
20 min. Price SEK 575. (SEK 100 off weekend-free Monday – Thursday )
Book at bluewater@stenungsbaden.se
Teenagers13-16 years old
Hotellguests
Teenagers between the ages of 13 and 16 are welcome Sunday to Saturday all day.
Residents 2h slot time and non-residents 4h slot time* | PRICE 295:-
*Price resident teenager SEK 250 (2h slot time), Non-resident teenager SEK 295 (4h slot time).
Spa during the day
MONDAY -SUNDAY | 295:-
Everyday subject to availability.
This is included: 
Entrance to the spa
Gym and training sessions
Training on our obstacle course
Loan of bathrobe, slippers and towel
Tea and fruit at the spa
* In order for you to get the best possible spa experience, we have divided the day into different spa times, and time is allocated when booking,
Time is allocated according to the same intervals as for adults. *13-15, 15-17, 17-19 or 19-21 on the day of arrival and 7-9, 9-11 or 11-13 on the day of departure.
Children under the age of 16 need to be accompanied by a guardian at the spa.
Book a table Book spaentrentance
How do i book? 
Book a family room. Tables in the restaurant and spa are booked separately.
We offer
Ping pong
Billiards
Training sessions indoors and outdoors
Obstacle course in the forest
Our spa offers
In the treatment menu you will find several wonderful treatments that anyone from the age of 13 can book.
For children 8-12 years old, we offer "relaxing massage" and "chocolate massage". 20 minutes, SEK 575. 100 SEK off weekend-free Monday -Thursday.
During holiday periods, Bluewater is also open to children who do not live at the hotel.
See you soon!