Svemester, combine city and sea
stay at Avalon and Stenungsbaden
Warm summer evenings, activities by the sea, urban staycation – book a svemester this summer, and combine Gothenburg with the sea and Bohuslän.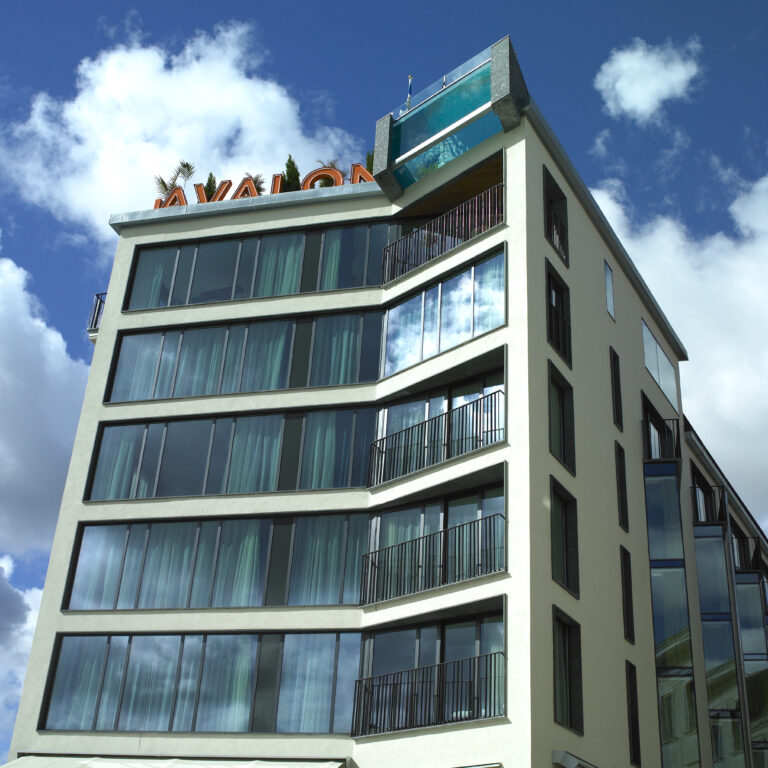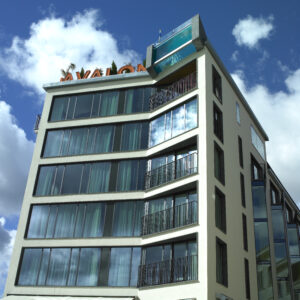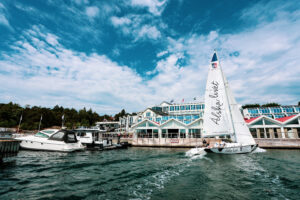 Two nights at Avalon and two nights at Stenungsbaden
10 % off | bed & breakfast (best available rate)
Try out our vacation offer for holidays in Sweden. What about a city break in Gothenburg combined with an active holiday by the sea in Bohuslän? The package includes four nights (two nights at Avalon and two  nights at Stenungsbaden), breakfast and free wifi. Warm welcome!
THE PACKAGE INCLUDES
Overnight stay, 4 nights – 10 % discount (2 nights at Avalon and 2 nights at Stenungsbaden)
Breakfast buffet
Access to gym and exercise pass, Stenungsbaden
Pool entrance at Avalon subject to availability, 12: 00 noon – 06: 00 pm
Free parking at Stenungsbaden
Free WiFi, both hotels
Check-in time 03:00 pm
Check-out time 11:00 am
The package can be canceled at 06:00 pm the day before arrival.
DATES:  July 2 to August 22, 2021. Subject to availability.