Lobster fishing package
upplev något alldeles extra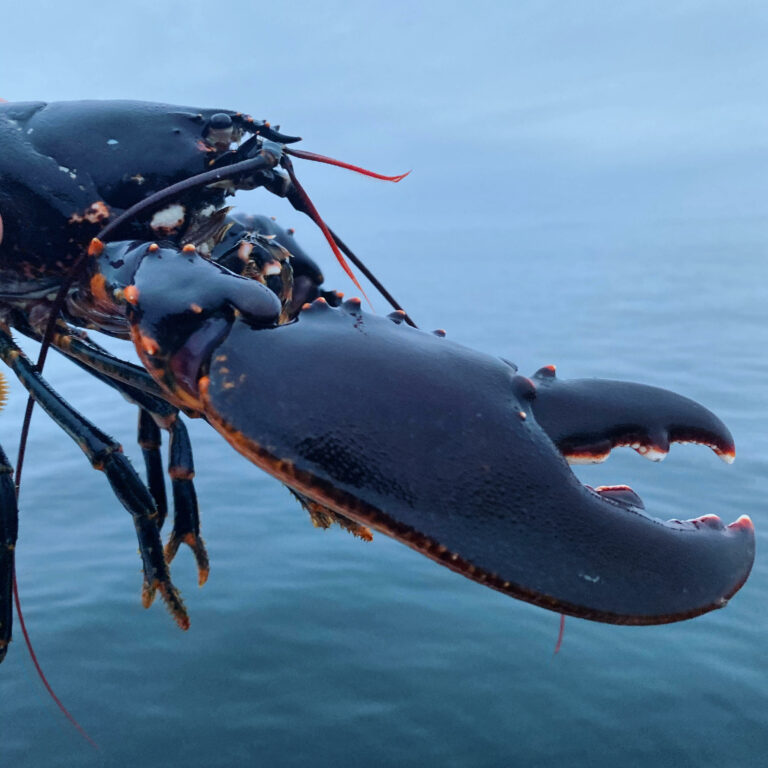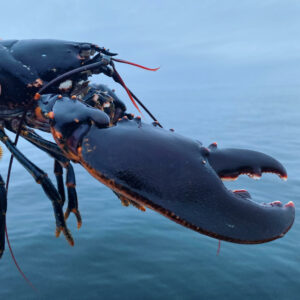 If you enjoy experiences out of the ordinary then this is a package for you!
Autumn is the perfect season for lobster fishing in the Swedish west coast and to celebrate that we have put together a package where you will have a full "all things lobster" experience from the fishing experience to the eating of this delicious creatures.
The package includes being part of fishing expedition tour in partnership with local pros Aqua Event, a fantastic natural excursion of some of the most idyllic parts of Bohuslän region and finally a true authentic seafood festival dinner at the picturesque seaside restaurant Captains Table to wrap-up a memorable day.
Priset inkluderar:
Boende

Festlig skaldjursmiddag (skaldjursplatå och dessert) i Captains Table.*

Hummerfiskelotteri, ca 90 min, kl 16 (samling vid bryggan 10 minuter innan)

Entré till gym

Fri parkering

Fritt wifi

Incheckning 15:00

Utcheckning 11:00
Ingår ej:
Entré till hotellets spa Bluewater
Observera!
* Ni tilldelas en middagstid och får en bekräftelse per mail.

Det här paketet inkluderar EJ entré till vårt spa Bluewater.  Uppgradera vistelsen och boka till spaentré för 250:- per person under tillval, du få en spatid tilldelad via mejl. Stenungsbaden har valt att införa 2-timmars spatider för att få bättre spridning så att ni inte kommer att behöva trängas med andra. Behandlingar bokar du direkt på Bluewater Sports & Health Club.
Ta chansen och upplev Stenungsbaden och Bohuslän i höst. 
Boka här
PRIS: Från 2350:- per person i dubbelrum och 3250:- för em person i enkelrum.
DATUM: Lördagar, 26 september, 3, 10, 17, 24 , 31 oktober.
Saturdays in November, start time 14.30.
SKALDJURSMIDDAG
250 g räkor
250 g kräftor
½ krabba
3 ostron
egenslagen aioli, hembakat bröd & svensk hårdost
Crème brûlée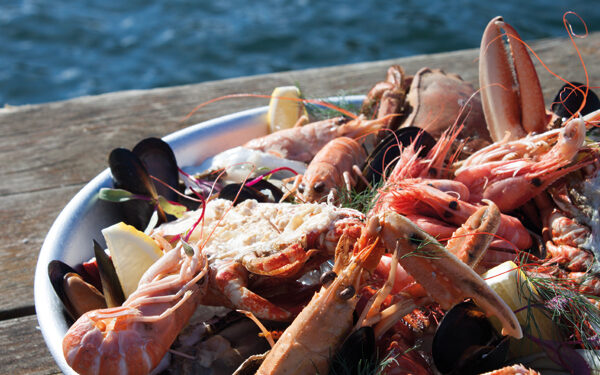 Boka här
* Betalning och avbokningsregler
Med avbeställningsskydd (295 SEK/rum):
Kostnadsfri ombokning samt avbokning till 24 h innan ankomst.